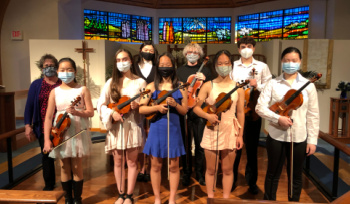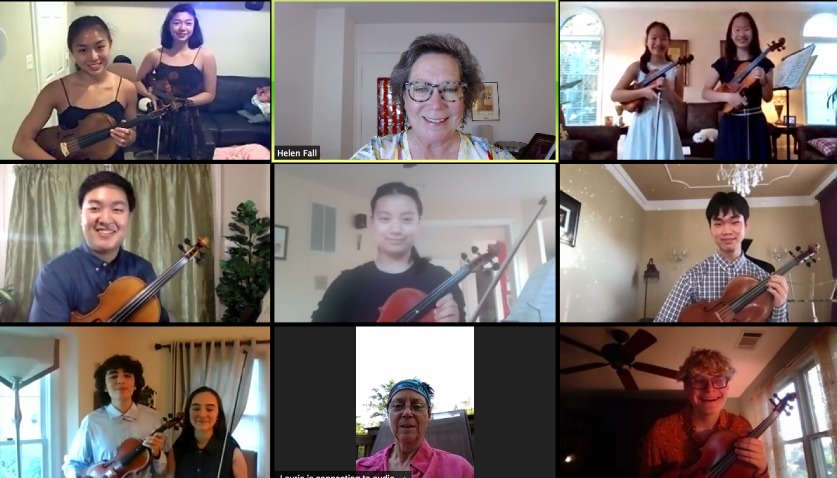 2016 Winter Recital with Fall Studio Alums, Yessenia and Jasmine Amaya and Bridget Olson!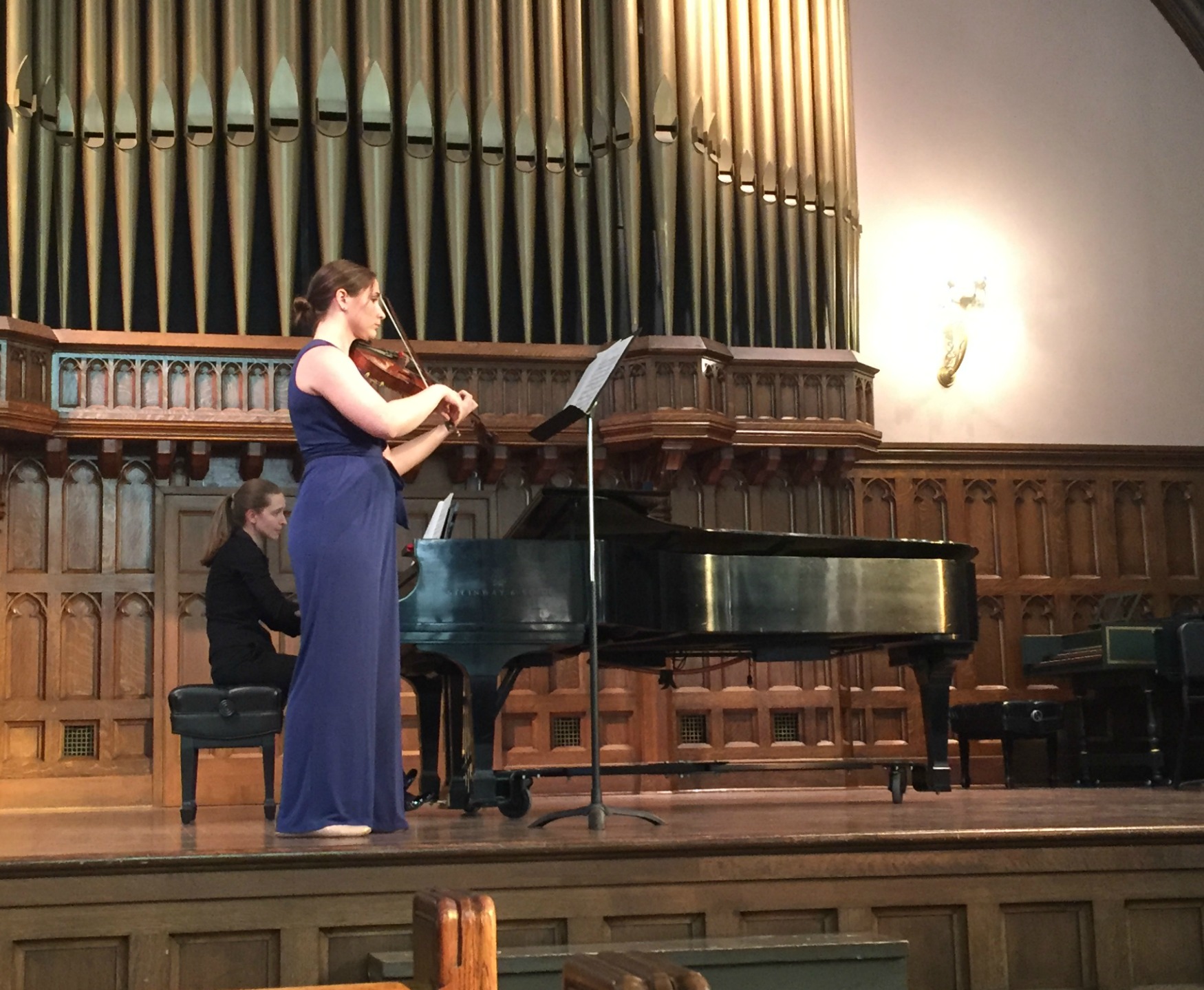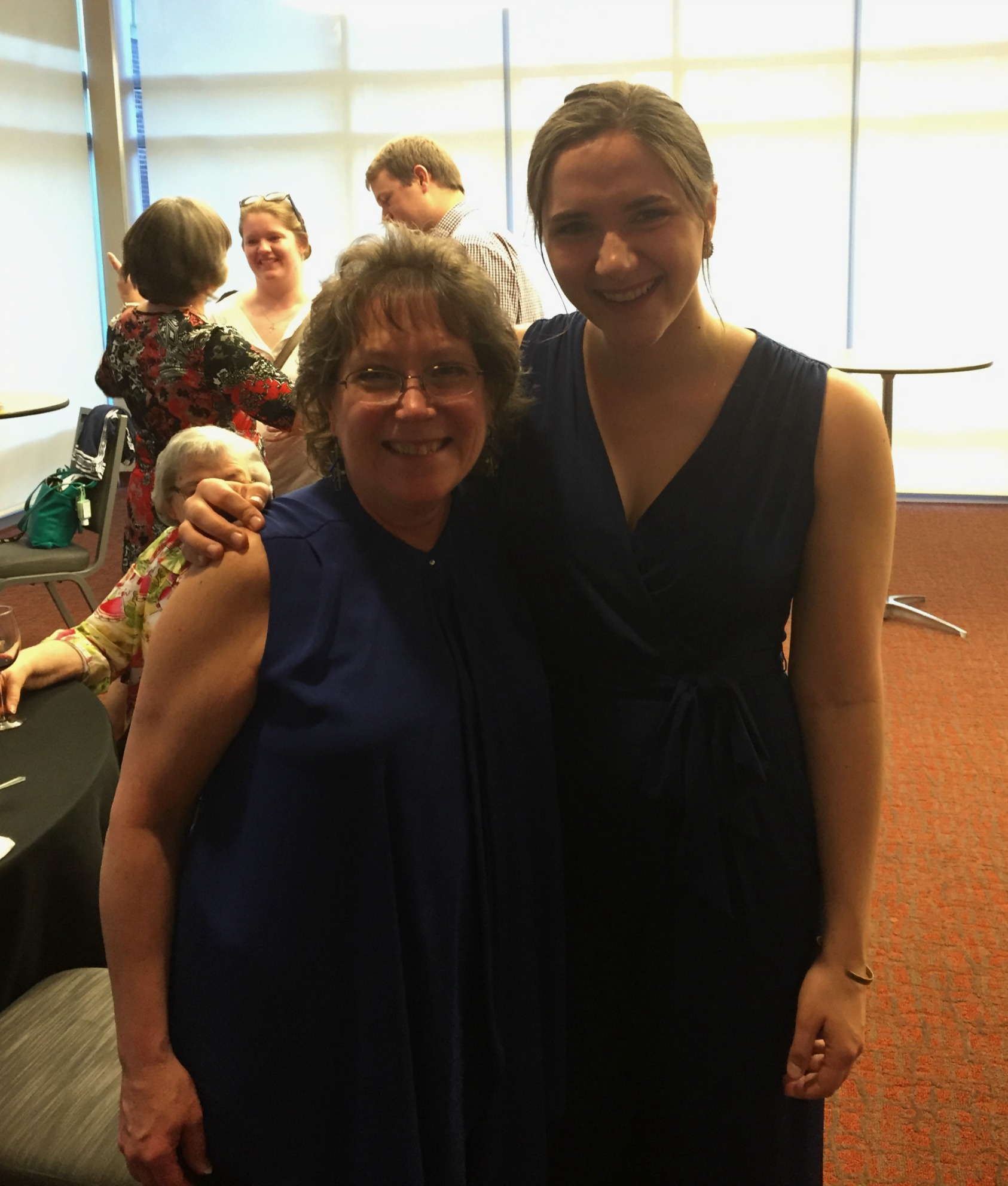 Shannon Smith Senior Recital
Case Western Reserve University
April 16, 2016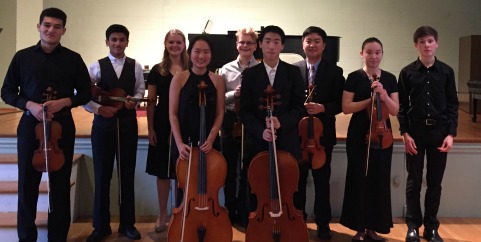 NVMTA Strings-Only Judged Recital
December 4, 2016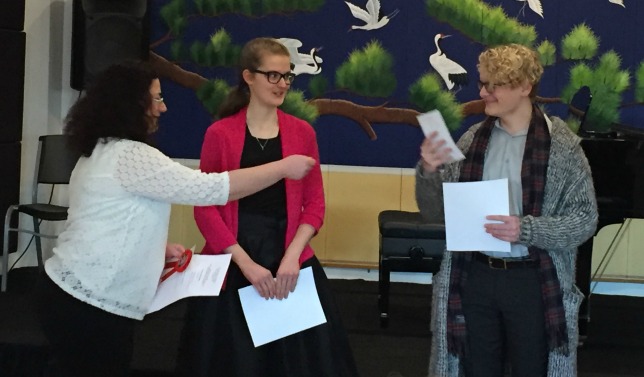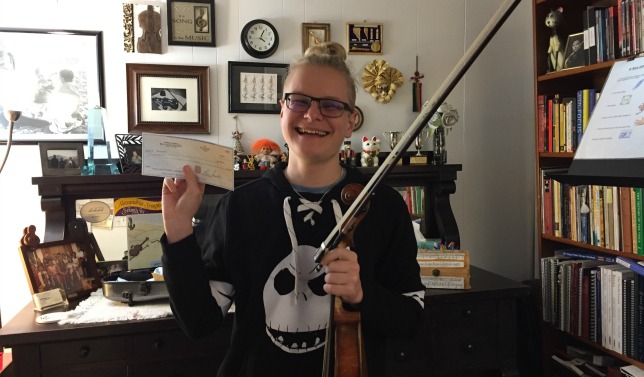 2018 Concerto Competition - John awarded 1st Place in Intermediate Low Strings Division. The check came in the mail.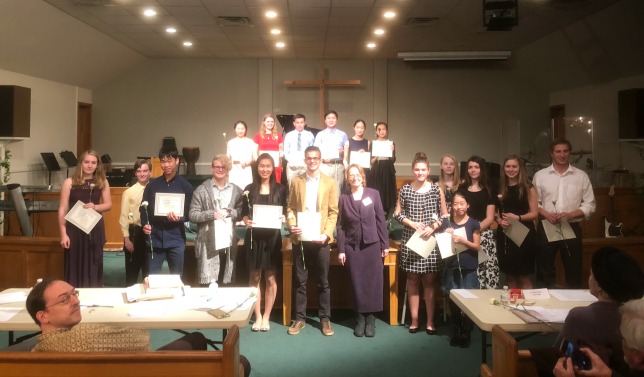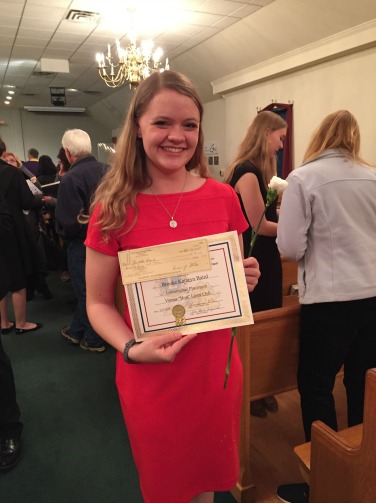 2018 Vienna "Host" James Bland Competition - BRAVI to Brooke, John, BRAVA to Brooke - awarded 2nd place!
Jason, and Tyler for Outstanding Performances!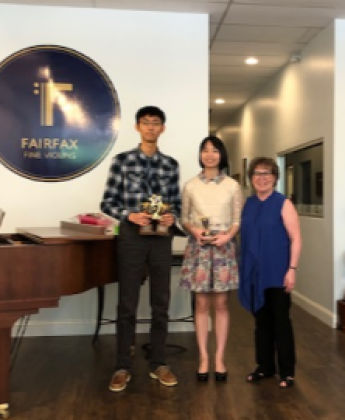 2019 Graduating Seniors: David Park, Crystal Zhou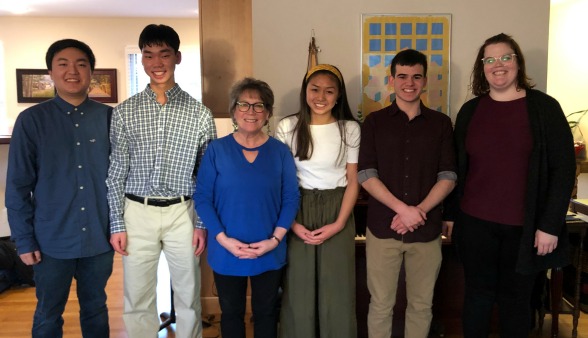 2019 Diana Wade Viola Masterclass
L-R: Jason Pak, Tyler Hyun, Helen Fall, Audrey Do, Pablo Ronderes, Diana Wade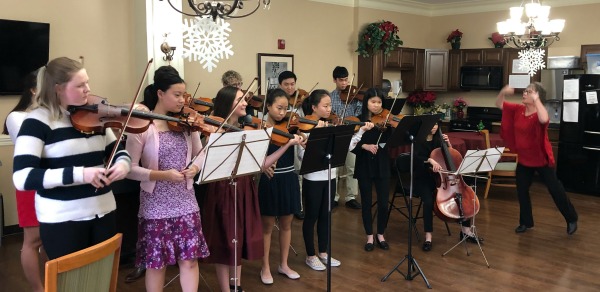 2019 Winter Recital at Leewood Nursing Home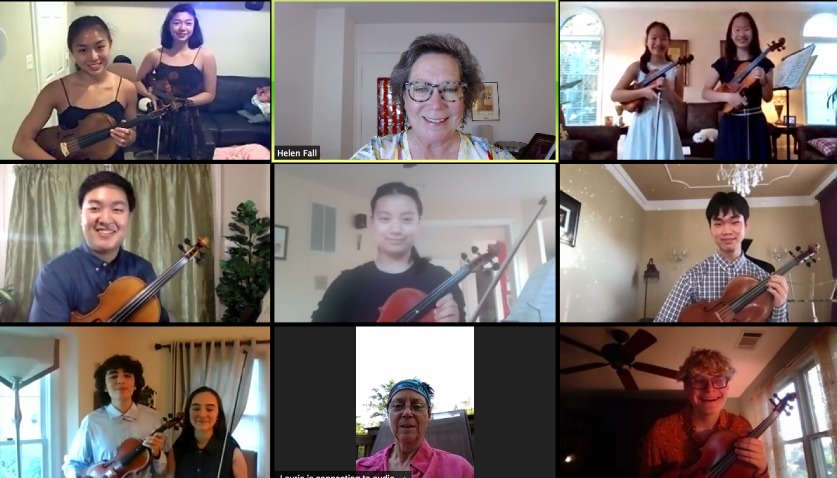 2020 Spring Recital on Zoom!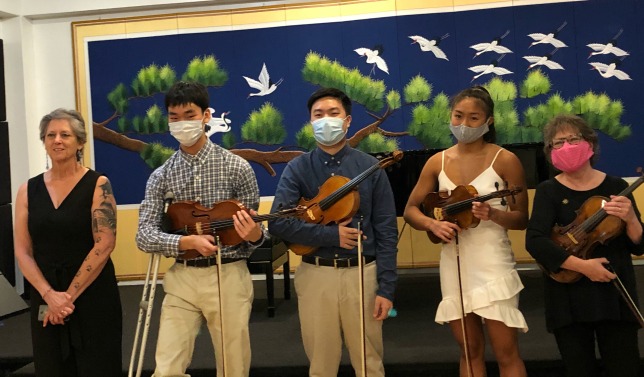 2020 Senior Recital. L-R: Mrs. Bunn, Tyler Hyun, Jason Pak, Audrey Do, Mrs. Fall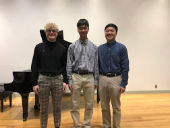 2020 Bland Competition. L-R: John Czekanski, Tyler Hyun, Jason Pak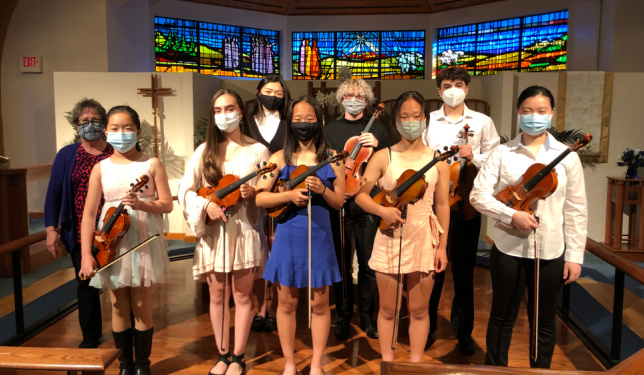 2021 Spring Recital